Permanent Dentures & Implant Dentures in Centreville, VA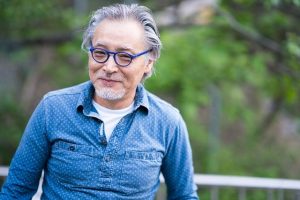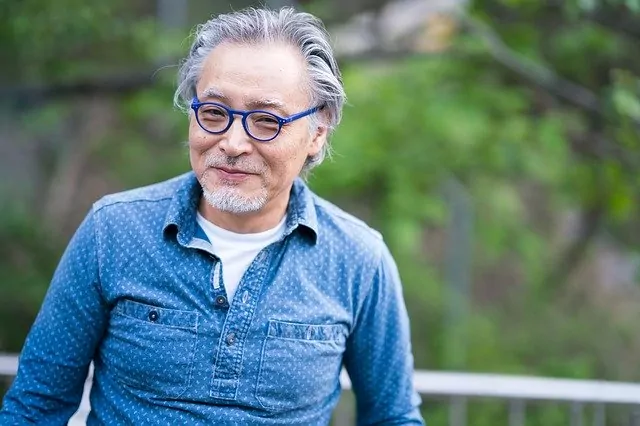 If you're missing many teeth—or it's simply the right time—we can consider dentures for you. Do you want traditional dentures that rest on the gums? Or would you like to see a state-of-the-art solution: implant dentures?
Implant-supported dentures replace your teeth with denture appliances that are anchored with dental implants. You can have dental implants placed in your jaw at our office, then have us customize and attach your permanent dentures. We'll keep you comfortable in our family-friendly office at Centreville Dental Wellness Center, near Fairfax and Chantilly, VA.
Benefits of Implant-Supported Dentures
Each denture replaces an arch of teeth. It can be anchored to as few as two implants or as many as six, depending on the patient. Our Centreville patients appreciate them because this type of denture:
Lasts a Long Time: Permanent dentures can work for many years without needing adjustments or repairs. Their sturdy implant bases protect them from wear and keep them secure.
Won't Fall Out or Move: Because they are attached securely to implants, these dentures can't accidentally slip or pop out while you're eating, speaking, smiling, or doing anything else.
Works Like Natural Teeth: Your permanent dentures will look natural and chew every type of food like they're new teeth. You won't have to avoid hard, crunchy, sticky foods at all.
Strengthens Your Jawbone: When dental implants bond to your jaw, the bone is naturally stimulated to grow. This helps to keep your jaw healthier for years to come, along with sometimes improving facial shape for some patients.
We take care of every part of the dental implant process here at Centreville Dental Wellness Center. We use an advanced CT scanner and surgical guides to precisely place your dental implants. And we can customize your dentures in the right colors and materials to look indistinguishable from real teeth.
Implant Dentures vs. Traditional Dentures
Some patients are happy with their traditional dentures, while others want to quickly switch to implant dentures—or opted out of traditional dentures from the beginning. We want you to choose the option that works for you, so here are some of the main features of each type of denture.
Traditional Dentures in Centreville, VA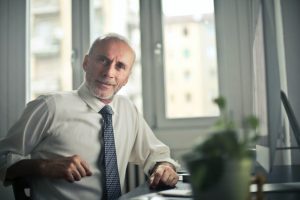 Our conventional dentures can look great and work well for many patients. They rest on the gums, and they stay in place with dental adhesive and suction. They allow our patients to use a low or moderate bite force on their food. You may need to chew on softer foods than you used to.
Because you are not paying for dental implants, the cost of customizing and placing your dentures may be lower with the traditional type.
Traditional dentures press on your gums, which can be uncomfortable for some patients. This pressure can also wear down the jawbone over time. Since the jawbone is not stimulated to grow, it can deteriorate and lose density, which can make it weaker, along with changing your facial shape.
We've noticed that some patients develop a slight lisp or another speech issue with traditional dentures. They also have to take them out every night to give their gums a break and clean their dentures. But, again, many patients use traditional dentures and are happy to have great teeth again.
Click Here to Learn More About Dentures
Implant-Supported Dentures near Fairfax and Chantilly, VA
Implant dentures stay securely in place—just like natural teeth. That's because they're attached directly to the jaw through dental implants, which are effectively titanium tooth root replacements. Your implant dentures:
Won't fall out.
Don't slip.
Let you chew any type of food.
Help strengthen your jawbone.
We can craft them to stay in place as permanent dentures. Or you can choose removable snap-in dentures that come out when you want to take them out for cleaning or sleeping (but that will never come out accidentally).
Because implant-supported dentures involve dental surgery to place two to six implants per arch, they cost more than traditional dentures. We can discuss the specific cost of the surgery and the dentures, adding up your total before we get started.
Am I a Candidate for Implant-Supported Dentures?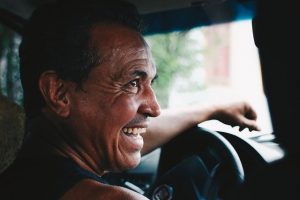 When you visit Centreville Dental Wellness Center for a permanent dentures consultation, we'll check your jawbone density, gum health, general readiness for minor surgery, and more. We'll use our state-of-the-art CT scanner to model the implant area and find the precise sites for implantation.
If we find that your jaw is too thin in a necessary implant site, we may recommend a bone graft. This is a simple procedure of adding more bone or bone-like material to the jaw. It stimulates the jaw to grow to prepare you for implant surgery.
Our Skilled Professionals in Implant-Supported Dentures
When you come to Centreville Dental Wellness Center for your implant dentures, you'll be in the skilled hands of our highly qualified dentists. Dr. Vakay, was voted Top Dentist by readers of Virginia Living magazine in 2020 and 2021. Dr. Vakay and Dr. Abel, are also dedicated to continuing their education and achievements as often as they can.
Our doctors members of the following professional organizations:
Academy of General Dentistry.
International Congress of Oral Implantologists.
The American Academy of Cosmetic Dentistry.
Kois Center.
Misch Implant Institute.
The American Academy of Restorative Dentistry.
Consult Centreville Dental Wellness Center for Implant Dentures
If you have any questions about denture implants, contact Centreville Dental Wellness Center. We can give you more information. Schedule an appointment when you're ready for an in-person exam. We'll make you feel welcome while we find out if you're an ideal candidate. Get started with us on restoring your beautiful smile.
Related Content