Don't let financial concerns keep you from obtaining the healthy, radiant smile you've always wanted. We offer a wide range of payment options to help you look and feel your best.
Centreville Dental Wellness Center provides several flexible payment options to ensure you can afford the dental care you need, with several options to work within your budget. For your convenience, we offer flexible payment choices.
Payment Options
We accept cash, checks and most major credit cards.
Dental Care Financing
Our office offers dental care financing with CareCredit.
It's easy to maintain a healthy and beautiful smile with CareCredit flexible payment plans. Financing is available through our dental office provided by CareCredit, which offers:
Payment options to fit within your budget
No application fee or initial payment
Fast, easy and confidential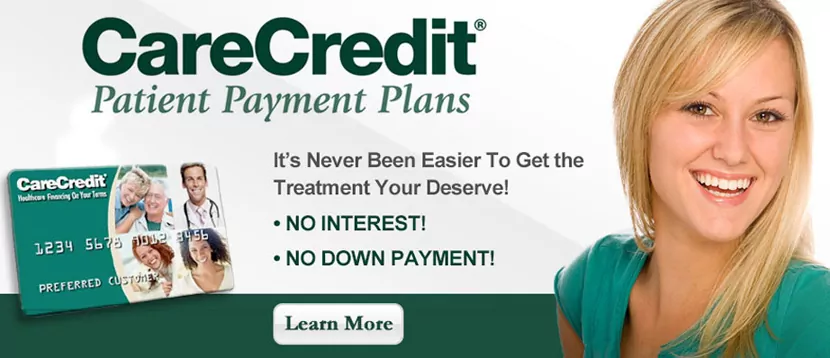 For more information please visit CareCredit, or call our office today.

If you have dental insurance
We accept PPO dental insurance plans and will gladly process your claim. Even if we are out of your network we would be happy to work with you to still obtain insurance benefits.
To discuss our payments options or for any questions regarding dental insurance, or if you would like to request an appointment, please contact us by email.
We are happy to share with you what our patients say about their experience with us.
– Coleen H.


5 out of 5 stars on 08/03/2017
Dr. Vakay is fabulous! She is the BEST dentist I have ever had.
– Howard G.


5 out of 5 stars
I can't thank the staff at the Centreville Dental Wellness Center enough for their sensitive care.
– Genny Z.


5 out of 5 stars on 23/03/2018
Excellent practice. They are very kid friendly and did superior cleanings than the prior dentist.
+
Centreville Dental Wellness Center
Rated: 4.9 out of 5 stars based on 60 reviews.