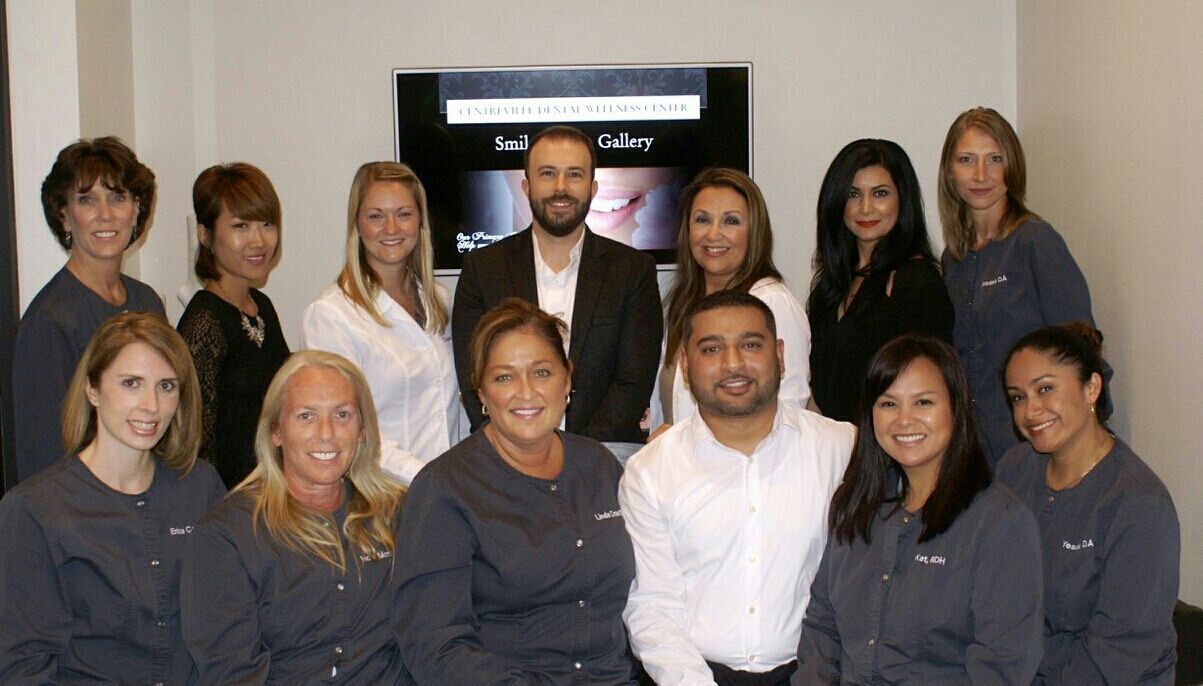 At Centreville Dental Wellness Center, we are extraordinarily proud of our caring, experienced and highly competent staff in our Centreville, VA dental office. Each member is a dedicated professional with multiple years of working in the field of dentistry and, as such, is an integral part in the delivery of your comprehensive oral health care.
We look forward to the opportunity to serve you and if we can be of service, please refer to our Patient Library section, or if you would like to request an appointment, please contact us by email.
We are happy to share with you what our patients say about their experience with us.
– Coleen H.


5 out of 5 stars on 08/03/2017
Dr. Vakay is fabulous! She is the BEST dentist I have ever had.
– Ward N.


5 out of 5 stars on 16/10/2018
Courteous, helpful, and professional in all aspects. Very satisfied.
– Genny Z.


5 out of 5 stars on 23/03/2018
Excellent practice. They are very kid friendly and did superior cleanings than the prior dentist.
+
Centreville Dental Wellness Center
Rated: 4.9 out of 5 stars based on 60 reviews.