Cosmetic Dentist in Centreville, VA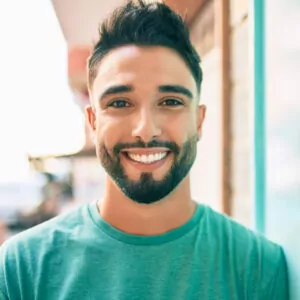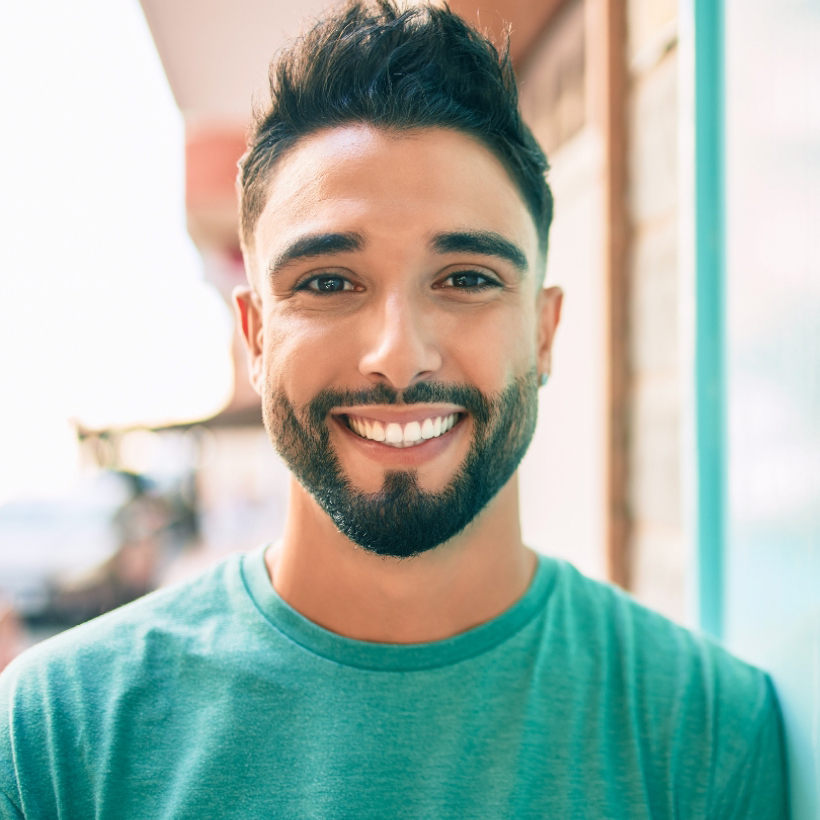 At Centreville Dental Wellness Center, near Fairfax and Chantilly, VA, we provide services to improve and maintain the health of your teeth. But sometimes, you just need a boost of confidence that comes from a more beautiful smile—and we love to provide it.
We can meet almost any smile goal:
Whiter teeth.
Straight, even teeth.
Fixing a cracked, broken, or chipped tooth.
Correction of spacing and gaps.
Complete smile makeovers.
You might have a job interview coming up, a date, a wedding, a vacation, or some other life event that requires an amazing smile. Tell us what you need, and we'll recommend the cosmetic dentistry service that is right for you. Whether you need dental bonding, white dental fillings to replace an old silver tooth, or any other smile improvements—make an appointment today. 
Benefits of Cosmetic Dentistry
Maybe the greatest benefit of cosmetic dentistry is the improved level of confidence that patients have. We see them leave our office with a new spring in their step. They smile more often. They almost can't stop smiling. They feel great whenever they look in the mirror. 
This confidence can translate into better social interactions. Imagine what it would mean at work, during presentations, or when you're asking for a raise. It also makes patients happier in personal relationships—more eager to connect with others. 
A more beautiful smile can be a relief for some patients. They have struggled with embarrassment because of crooked or decayed teeth. They have hidden their smiles in pictures and meetings. It's a weight off their minds when they know their smile now looks impressive after years of struggle.
We love to make our patients feel comfortable here. If you're treating yourself to a more beautiful smile, we can't help but make you feel like you're at a spa day, with personalized care and amenities. We want to give a great experience to all of our cosmetic dentistry patients.
Cosmetic Dentistry Services Offered at Centreville Dental Wellness Center
For every smile issue, we have a cosmetic dentistry solution. We use a mix of old and new technologies. Here are some of our (and our patients') favorite services:
Dental Bonding
Dental bonding is similar to a dental filling. Our Centreville dentist will place a flexible material into any cracks on a tooth to make it look as good as new. It can reshape a chipped tooth. We will select a filling material that looks natural in your smile. 
Porcelain Dental Veneers
Our dental veneers cover the front of visible teeth to shape and color them any way you like. This can whiten each tooth, hide stains, fix a misshapen or chipped tooth, cover cracks, close gaps between teeth, and much more.
Click Here to Learn More About Dental Veneers
Invisalign® Clear Braces
Invisalign is an improved way to straighten teeth and correct bite problems. It uses no metal and no painful tightening appointments. You'll wear your removable clear aligners anytime you're not eating or brushing your teeth. With us, Invisalign can straighten teeth in 6–12 months!
Click Here to Learn More About Invisalign
Crown Lengthening (Gum Lifts)
When gums cover too much of your teeth, we can reshape them to give you a fuller, toothier appearance. This reveals more of your natural tooth material, which can improve the aesthetics of your smile.
Teeth Whitening
Nothing gives you a more beautiful smile faster than teeth whitening. We use professional, dentist-grade whitening technologies that neutralize the dark pigments in your teeth. In 60 minutes or less, your teeth can be noticeably whiter. 
Click Here To Learn More About Teeth Whitening
Tooth-Colored Dental Fillings
Cavity fillings of the past were metallic and clashed with the color of your teeth. Centreville Dental Wellness Center uses white fillings that can blend in with your natural tooth color. When we fill a pit or cavity in your tooth, your dentist will carefully restore your tooth to look its best.
Porcelain Dental Crowns
A dental crown is a custom-crafted tooth cap that covers the top and sides of a tooth. If a tooth is misshapen, discolored, or cosmetically challenged because of damage, we can cover it with a dental crown and completely improve its aesthetic beauty. 
Click Here to Learn More About Dental Crowns
Smile Makeovers in Centreville, VA
In a smile makeover, your Centreville dentist will use a variety of the latest dental technologies and techniques to completely restore and improve your smile. Using a combination of teeth whitening, dental bonding, white fillings for teeth, or even dental implants, we can create a treatment plan that addresses all your smile concerns at once.
Click Here to Learn More About Smile Makeovers
Snap-On Smile
A snap-on smile is an alternative to permanent dental veneers. We craft an appliance that covers your teeth. When you need it to make your smile look great, you simply snap it into place. This means your teeth will not need to be altered, and dental veneers won't be bonded to them.
Click Here to Learn More About Snap-On Smile
Contact Centreville Dental Wellness Center for a New Smile
The beautiful smile of your dreams can be as close as one phone call. We can restore or cover dental damage, stains, crookedness, and more. Contact us today, and we'll be happy to get to know you and your goals and offer healthy, high-tech solutions. We have cosmetic dentistry patients who come to us from all around the Centreville area, including Fairfax and Chantilly, VA.
Related Content