Dental veneers from our professional team at Centreville Dental Wellness Center can correct many issues with your smile. From discolored, uneven, chipped, or even crooked teeth, dental veneers can dramatically transform your smile with just one procedure!
Dental veneers are small shells of material that can create a tremendous difference in the appearance of a patient's smile. Made of resin or porcelain, the custom-made shells are bonded to the teeth, resulting in a dramatic change in their shape, length, color or size.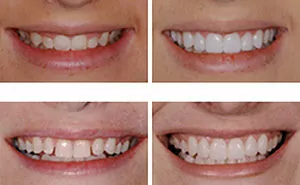 Veneers are used by our Centreville dental practice to address a number of dental problems, including worn down, discolored and chipped teeth. They may also be used to enhance the appearance of misaligned, irregularly shaped teeth or uneven spaces between the teeth.
A small amount of enamel is removed from the tooth to prepare it for a veneer. An impression of the tooth is used as a model to create a custom veneer that looks and feels completely natural. The tooth is cleaned and etched to provide a surface for the placement of the veneer, which is shaped and trimmed to ensure a proper fit. The veneer is then placed on the etched tooth using a special cement. With proper care, porcelain and resin veneers can last many years.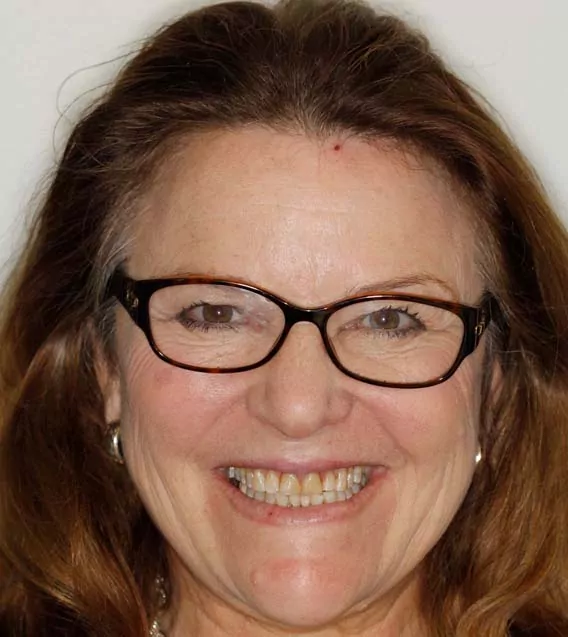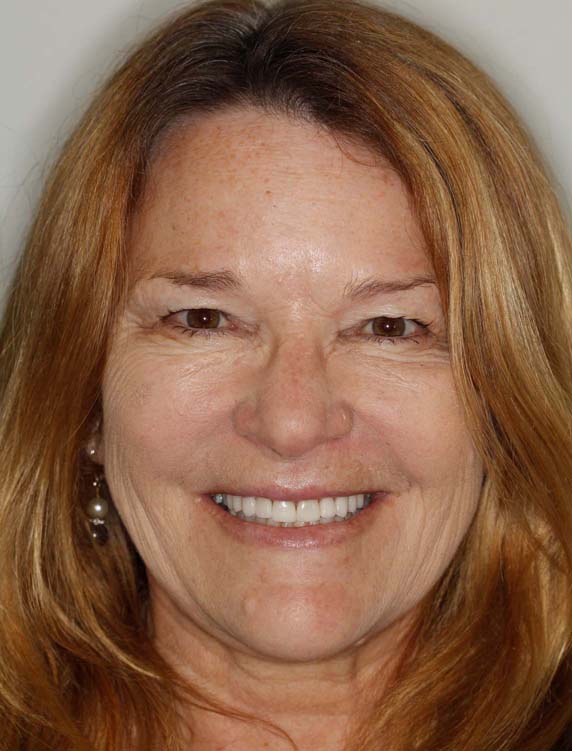 Durathin veneers have revolutionized cosmetic dentistry. Like their traditional counterparts, Durathin veneers are ultra thin shells of material, but unlike traditional veneers, they do not require the removal of healthy tooth structure. Durathin veneers are often attached directly to the tooth structure without any grinding or etching. These veneers are also durable and can last many years with the proper care.
The secret to successful veneers lies in their custom-designed shape, selecting appropriate techniques and layering the porcelain correctly to avoid a thick or bulky appearance. Your smile will never look fake or contrived with our veneers because they are created by a talented and experienced dental technician. They look so natural that no one will ever know you have them, and they feel so natural that you will forget they are adhered to your natural teeth.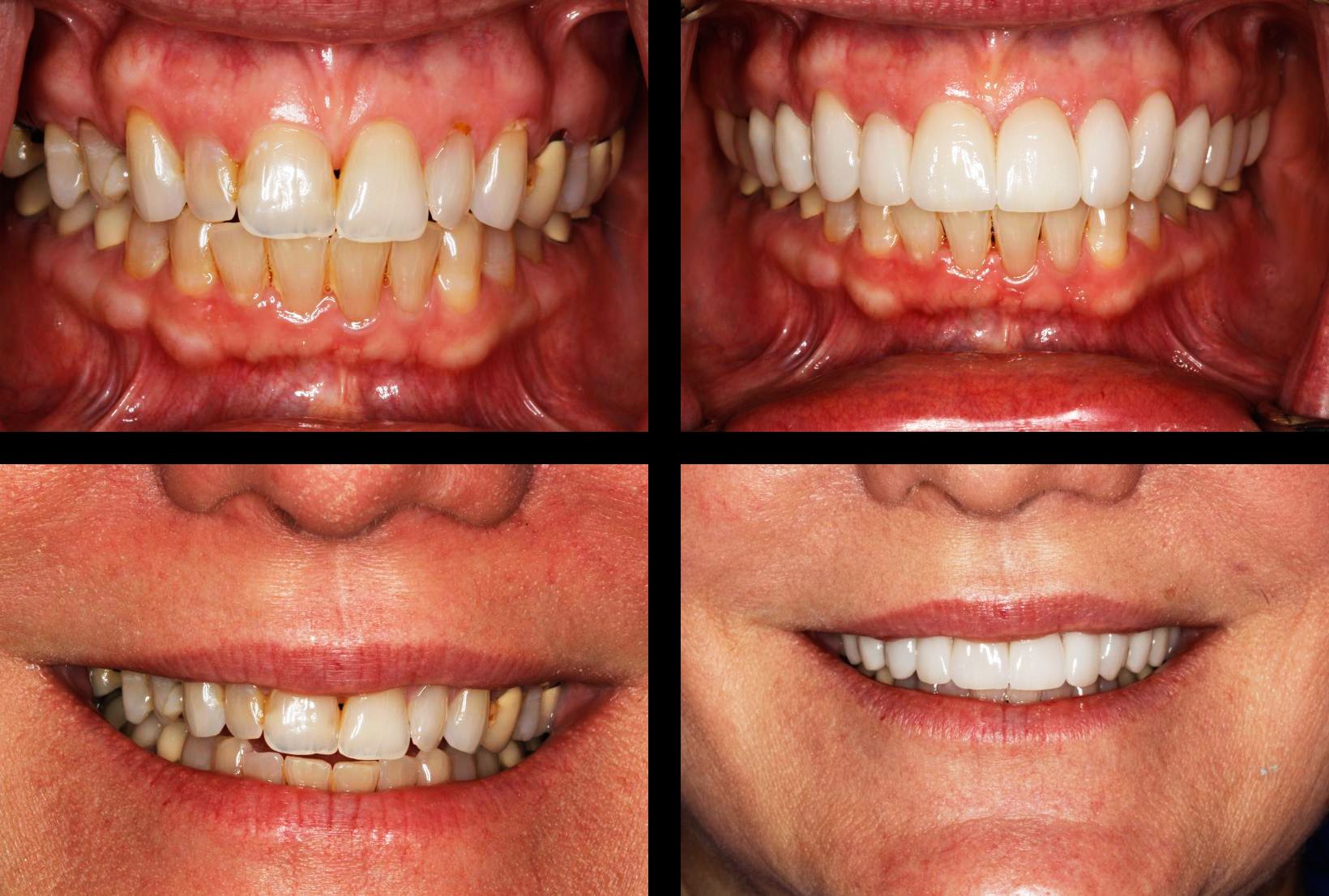 We look forward to the opportunity to serve you and if we can be of service, please refer to our Patient Library section, or if you would like to request an appointment, please contact us by email.