Porcelain Dental Veneers for Teeth in Centreville, VA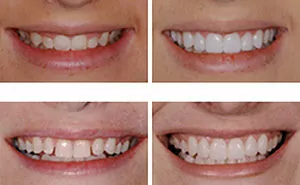 Dental veneers from our professional team at Centreville Dental Wellness Center can correct many issues with your smile. From discolored, uneven, chipped, or even crooked teeth, dental veneers can dramatically transform your smile with just one procedure!
Dental veneers are small shells of material that can create a tremendous difference in the appearance of a patient's smile. Made of resin or porcelain, the custom-made shells are bonded to the teeth, resulting in a dramatic change in their shape, length, color, or size.
Porcelain veneers are used by our Centreville dental practice to address many dental problems, including worn down, discolored, and chipped teeth. We may also use tooth veneers to enhance the appearance of misaligned, irregularly shaped teeth or uneven spaces between the teeth.
A small amount of enamel is removed from the tooth to prepare it for a dental veneer. Our dentists will then use an impression of your teeth as a model to create a custom veneer that looks and feels completely natural.
We will clean the tooth, then file it to provide a surface for the placement of the veneer, which we'll shape and trim to ensure a proper fit. We will then place the veneer on the etched tooth using special cement. With proper care, porcelain and resin veneers can last many years!
Benefits of Dental Veneers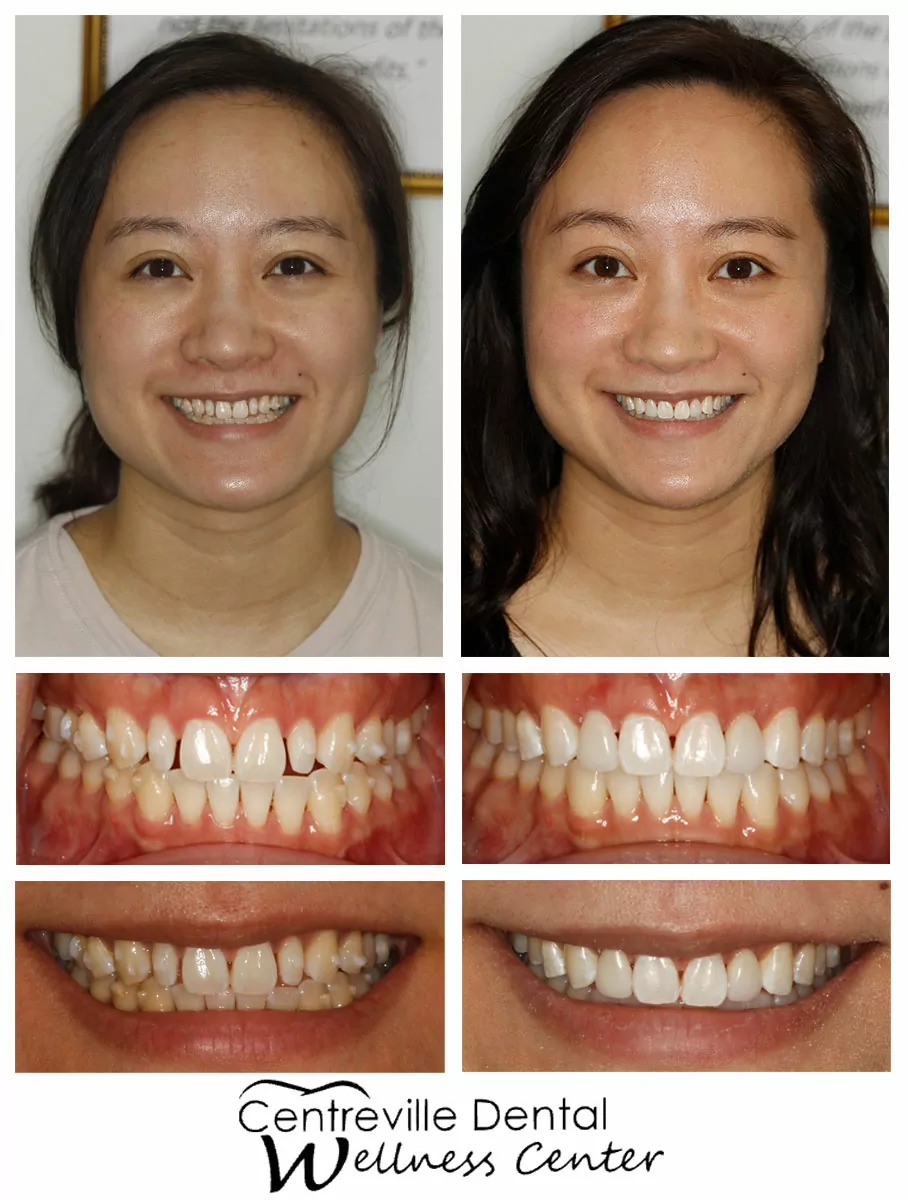 Our patients from Fairfax, Chantilly, and beyond, are amazed and excited when they get a beautiful new smile in only one or two appointments. You might think they had gone through orthodontics or teeth replacement, but their stunning results come from a quick tooth veneer service!
Can you imagine how excited you'd feel to see a beautiful new smile in the mirror so quickly? By covering the visible part of your teeth, we can:
Make stains and cracks disappear.
Reshape each tooth.
Make a row of teeth look straight and even.
Close teeth gaps.
Whiten teeth.
Our Centreville patients feel much more confident with new smiles thanks to their tooth veneers. Plus, we keep you comfortable during the whole process, offering blankets and other amenities, along with personalized care from a team that gets to know you and your dental goals.
Porcelain Veneer Options in Centreville, VA
We can craft customized tooth veneers that bond to the front of your teeth. With traditional porcelain veneers, your dentist will prepare the front of your teeth by removing a small amount of dental material. This creates a better bond between your teeth and veneers. 
We also offer prepless veneers, which are designed to bond to teeth without removing dental material first. These come in two varieties: 
DURAthin: This brand of veneers offers thinner products. Only the smallest preparation of each tooth is needed, and it doesn't require numbing. These veneers are great for patients who don't need their tooth color or shape changed.
MicroThin: This brand is perfect for narrow smiles and small teeth. They bond to the outer layer of tooth material and are durable once there. They don't require any preparation and look amazing.
Our Centreville cosmetic dentist will carefully examine your teeth and give you a recommendation of the right type of porcelain veneers for you.
Am I a Candidate for Tooth Veneers?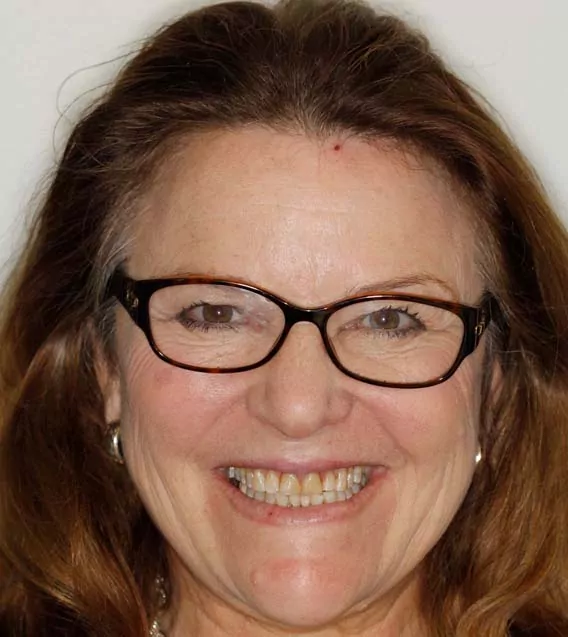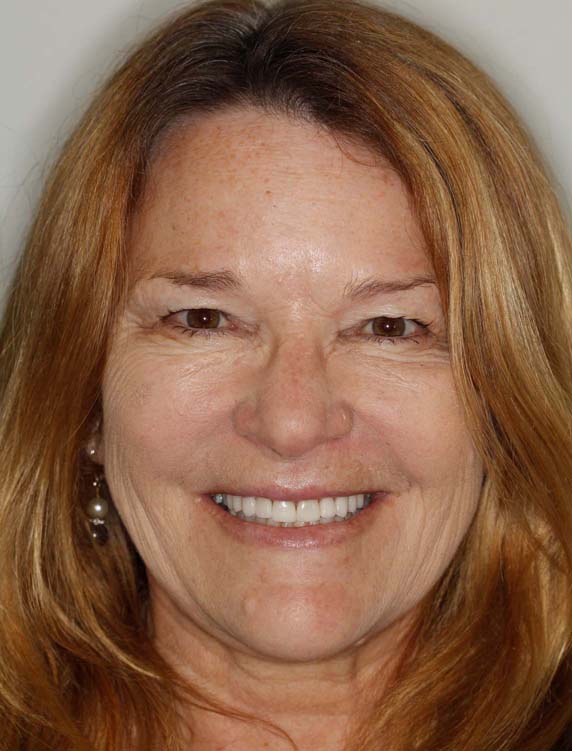 We'll give you a checkup to make sure your dental and oral health is in the right place to be ready for dental veneers. We'll also go over your goals and decide together if porcelain veneers will help you meet them. They can:
Quickly whiten your smile, cover stains, and resist future darkening.
Replace tooth enamel that has been damaged and reduced.
Correct cosmetic issues, such as cracks, chips, misaligned teeth, and gaps.
Let's discuss the cosmetic dentistry changes you'd like, and we'll match you with a great cosmetic service that will give you the smile you want.
The secret to successful veneers lies in their custom-designed shape, selecting appropriate techniques, and layering the porcelain correctly to avoid a thick or bulky appearance. Your smile will never look fake or contrived with our tooth veneers because they are created by a talented and experienced dental technician.
Our tooth veneers look so natural that no one will ever know you have them, and they feel so natural that you will forget they aren't your natural teeth.
Contact Centreville Dental Wellness Center for Cosmetic Dental Veneers
We look forward to the opportunity to serve you at our Centreville dental practice near Chantilly and Fairfax, VA. If you would like to request an appointment for porcelain veneers, please contact us by email.
Related Content