Welcome to Centreville Dental Wellness Center
Welcome to Centreville Dental Wellness Center! We have an award-winning team that is ready to give you an attentive and customized dental experience. What award did we win, you ask? A little plaque! We have a caring approach to our practice, but we're not afraid to throw in a little humor as well! As a Centreville, VA, dentist that practices family dentistry, we emphasize keeping our patients comfortable so their visit with us is enjoyable. To enhance your dental journey with us, we offer a variety of dental services, including: cosmetic dentistry, Invisalign clear aligner therapy, dental implants, and sedation dentistry to our patients in the Centreville, VA, area. We give patients coming from Fairfax, Chantilly, and beyond, beautiful smiles for a lifetime. Come visit us today for yours!
Request Appointment
2023 New Year Offer
Start the New Year with an Invisalign smile.
$500 off your treatment
(Free Initial Consultation)
RESEVE YOUR TIME TODAY! LIMITED SPOTS AVAILABLE.
or, call 703-815-0775 today to schedule.
Real Patient Experiences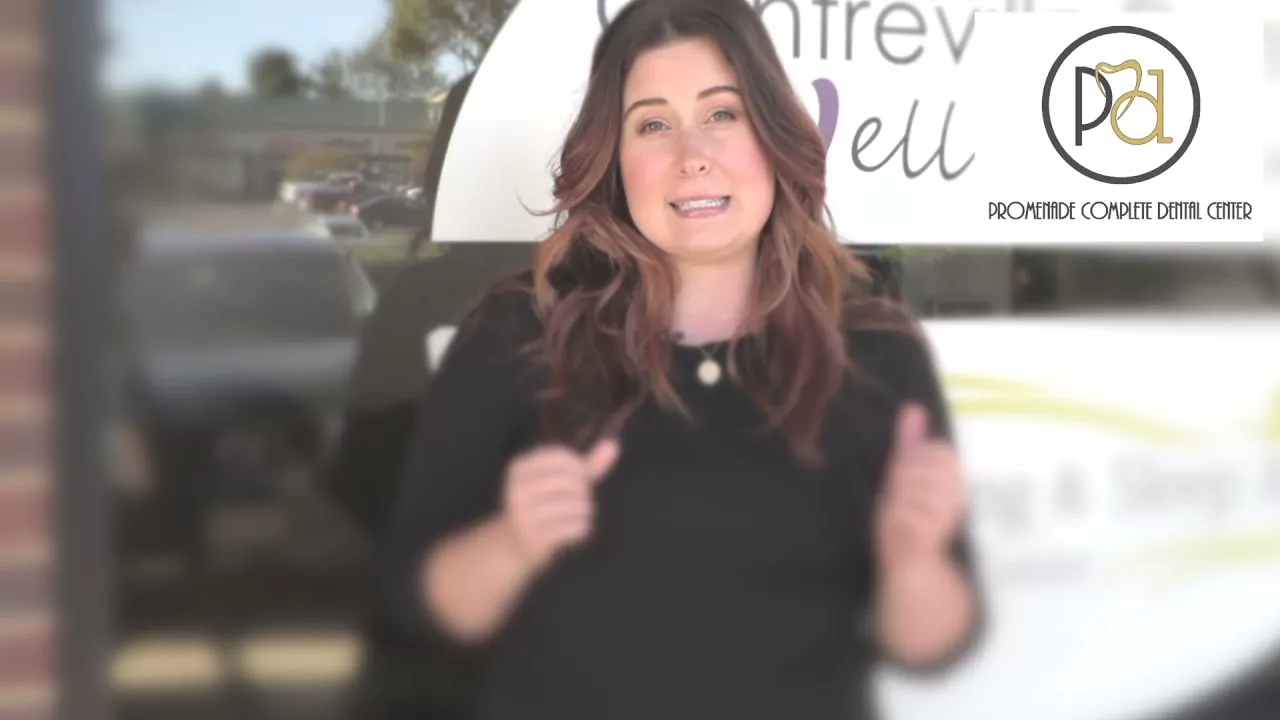 I really want to thank Dr. Vakay and her team… after everything is said and done I truly love my smile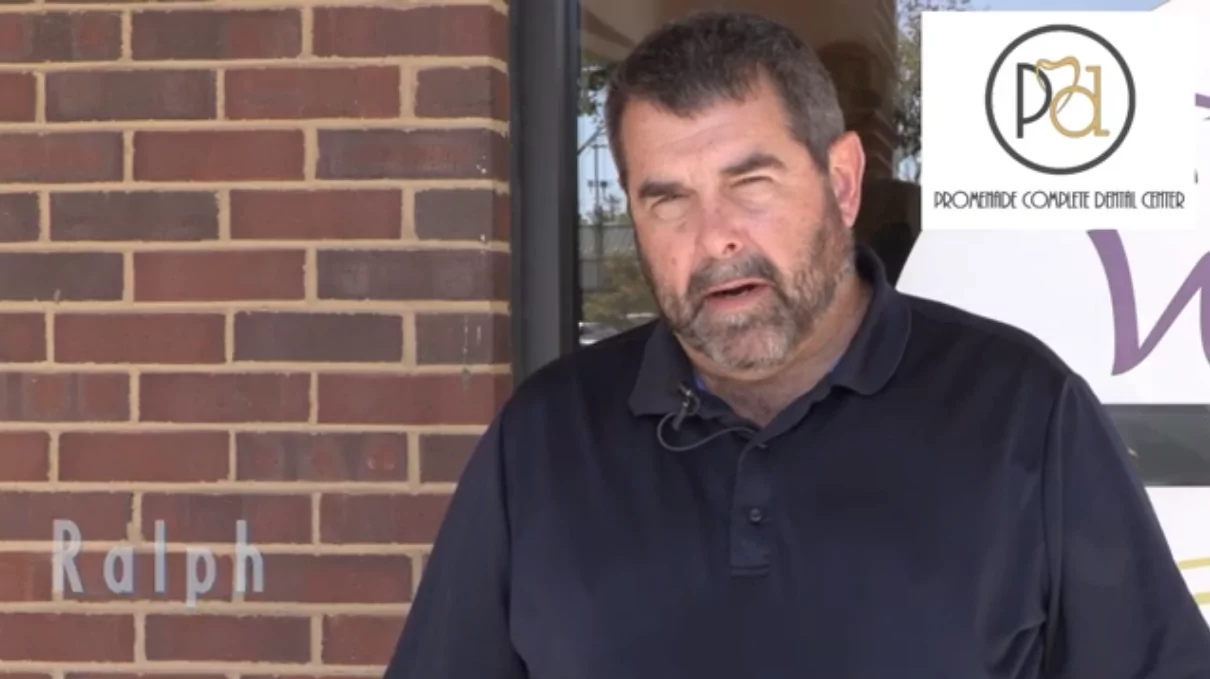 Everyone has a smile and treats me like a member of the family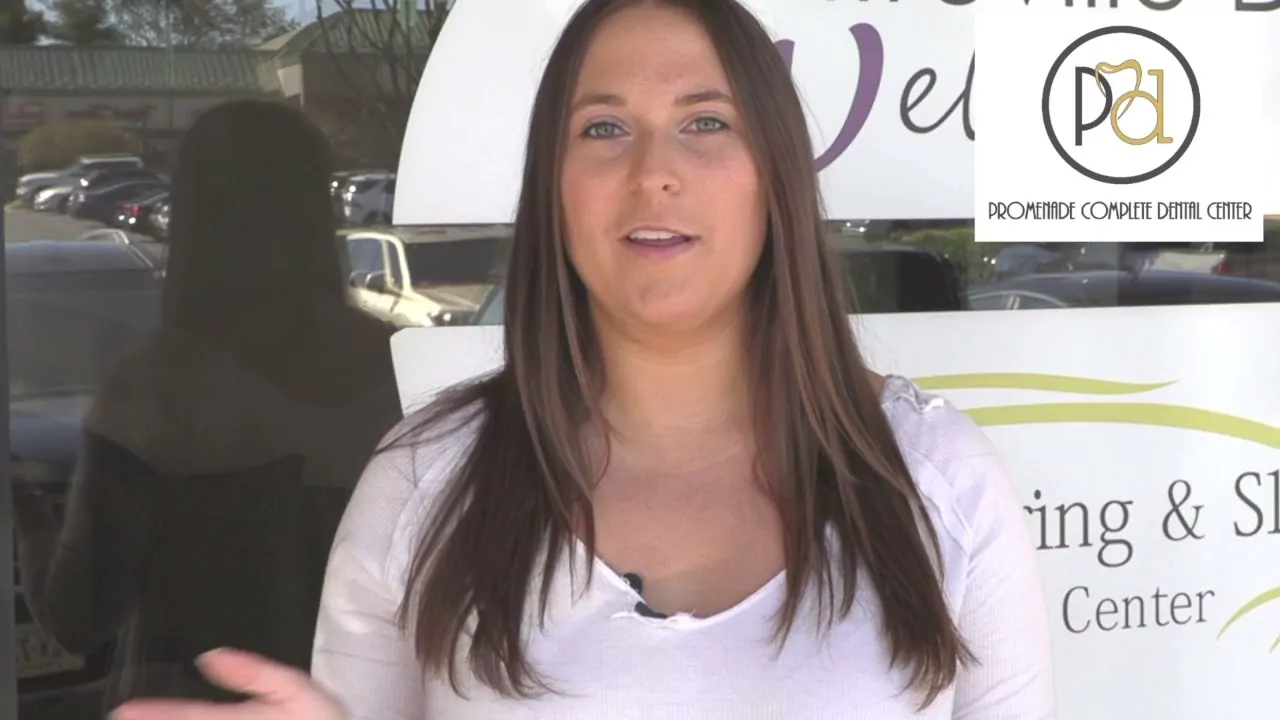 Nobody had ever looked at my jaw in that close of detail before…she recommended a bite device. It's improved my quality of life a ton…no more jaw pain, no more headaches
Why Our Patients Love Us
Not just any Centreville dentist can provide services like cosmetic dentistry, Invisalign clear aligner therapy, sedation dentistry, and family dentistry. You can come to Centreville Dental Wellness Center, trusting that you are being treated by a dental healthcare professional.
Our practice near Fairfax and Chantilly has been a fixture in the Centreville, VA, community for over 30 years. Our loyal patients are a testament to the trust that has been built over that time.
Dr. Vakay is one of only five dentists in the state of Virginia to be American Academy of Cosmetic Dentistry (AACD) accredited.
Dr. Abel is an Invisalign "Preferred Provider," and a graduate of Misch Implant Institute.
We help each patient feel comfortable, offering amenities such as lip balm, TVs, blankets, dental sedation, and more, according to each patient's needs.
We have early morning and evening appointments available for your before and after work and/or school needs.
We use high-quality dental technology to give you the best possible care.
Contact Us Today
Visit Centreville Dental Wellness Center for Outstanding Care
Looking for a Centreville, VA, dentist? Give us a try! Make an appointment at Centreville Dental Wellness Center for general dentistry, cosmetic dentistry, or restorative dentistry, along with orthodontics and sedation dentistry.
Our patients keep coming back to us as their regular Centreville, VA, dentist because we get to know them personally and support their particular health needs and goals throughout the years.
We take care of patients of all ages, focusing on excellent dental health but also overall bodily health. Best of all, we can make your smile look terrific, no matter what it looks like now! Don't wait to treat your teeth to the care they need.
Request An Appointment
Meet Our Doctors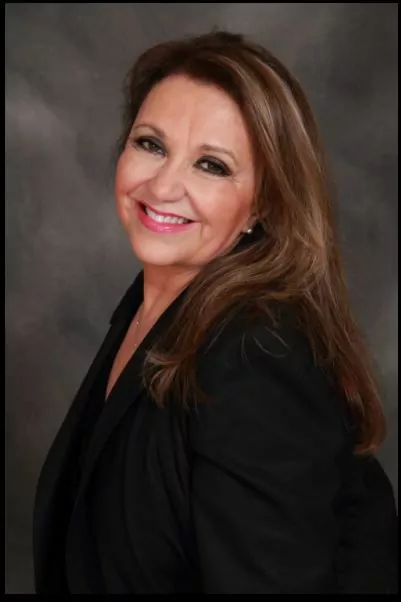 Dr. Rena Vakay
Dr. Rena Vakay received her Doctor of Dental Surgery degree at Georgetown University Dental School in Washington, D.C. in 1982 and has been practicing dentistry and continuing her dental education ever since. She is a member of several professional dental associations, and has received numerous awards and certifications over the years—including being voted one of "The Best Dentists in America." She is also the official "Miss Arlington" pageant dentist.
Read More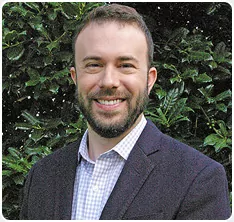 Dr. Jason Abel
Dr. Jason Abel is a native of Northern Virginia, having grown up in Vienna. After earning his DDS degree, Dr. Abel has taken extensive continuing education in order to stay current and informed in the latest procedures and techniques in dentistry. Dr. Abel is a contributing author and editor to the leading dental health blog, Your Dental Health Resource. He also feels fortunate to participate in several community outreach programs throughout Northern Virginia.
Read More
What Our Patients Say
Dr Rena Vakay and her staff are truly the best. I have been going to the practice for many, many years and their professionalism is over the top. Long before Covid Centreville Dental Wellness has been top gold standard with office cleanliness. Dr Vakay is honest, bright, top rated and the best doctor I've had the pleasure of working with. The office is always in front of all the new technology. I can't say enough about this practice.
Kim M.
Dr Vakay is THE very best dentist ever. She is the only dentist who uses preventive dentistry rather than reactive. My teeth have never been in better condition. She measures my gums to be sure there is no change or recession every time. She also does beautiful cosmetic dentistry. I am proof!!!
Annie C.
Dr. Vakay and her assistant Christina are true artists. Their cosmetic dentistry skills are top notch. They made 5 new crowns for my upper front teeth and they look and feel beautiful and healthy. They were a pleasure to work with. When I brought to their attention that the color was a little brighter than I had anticipated, they offered to bleach my bottom teeth a second time (at no cost to me). That's true customer service.
Mary S.
I have been coming to Centreville Dental Wellness for 11 years, first to Dr. Judith Thomas and after she retired, to Dr. Jason Abel. My experience here has always been top notch and the entire office staff are professional and informed. I have had a variety of procedures and the office is good at getting me in on short notice, keeping me apprised of financial costs based on what my insurance will or will not cover, and making what could be a stressful time far less so. I highly recommend this practice across the board.
Louise M.
The staff is friendly and knowledgeable and I have never waited more that 5 minutes to get in and seen by either the hygienist or Dr. Vakay. The teeth cleaning is the best I have ever had hands down! My teeth feel and look amazing after having a cleaning at Centreville Dental Wellness Center.
Colleen M.
Dr. Vakay's office is Very friendly, detailed and efficient with their dental care! Old school patient service that doesn't exist any more . She is a "diamond ", shiny star!
Jason Y.
I have been going to Centreville Wellness for over 20 years. First went there by chance (there was no Yelp at the time), but have continued to go based on quality of work, price and customer service. They have certainly made changes to their practice since I first started going there; all of which were good. Dr. Vakay knows whats going on and how to take care of her patients.
Rob M.
Our family has been going to this dental practice for years, even before Dr. Vakay and Dr. Abel were there. We stayed through the transition because of the wonderful care we received. Everyone of the staff with whom I have interacted have not only been great at their jobs, but cheerful, friendly and kind. I trust both doctors. They combine new technology and treatment with old-fashioned, personal care. I highly recommend the practice.
Victoria F.
TEXT OUR OFFICE
HOW IT WORKS
Enter your Name.
Enter your Cell Phone Number, area code first
Enter your text message in the box.
Click "Send Text"
A copy of this text will be sent to the office and to your cell phone. The office's reply will also be sent to your cell phone where you can continue the text conversation.
Note: Mobile message and data rates from your cell phone carrier may apply.