Dentist Near Chantilly, VA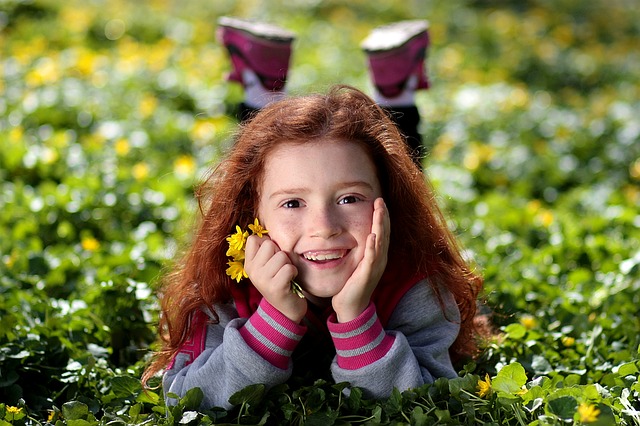 If you're looking for a dentist near Chantilly, VA, try out Centreville Dental Wellness Center. Just minutes from Chantilly, our dental clinic is known in several cities as the place to go for high-end and compassionate dentists, the latest dental technology, and new beautiful smiles.
You can get a checkup with low-radiation digital x-rays, intraoral cameras, and our CT scanner. We can restore a damaged or lost tooth, locate and clear out a tooth infection, or straighten your teeth quickly with Invisalign and Propel.
We can meet all your needs in restorative, cosmetic, and family dentistry, along with orthodontics and more. If you're looking for a dentist in Chantilly VA that residents love, contact us in Centreville for personalized care and long-term dental health.
What would your dream smile look like? With cosmetic dentistry, we can reshape each tooth, whiten your teeth, cover up any chips or cracks, make stains disappear, and more. We use dental veneers, tooth bonding, customized dental crowns, dental bridges, dentures, and tooth whitening.
Tell us your smile goals, and we'll create a personalized solution for you! Get a smile makeover from Dr. Vakay, and Dr. Abel, and leave any embarrassment or dissatisfaction behind.
Click here to learn more about cosmetic dentistry
A missing tooth is now simple to fix. Dr. Abel is recognized as a dental implant professional across the nation. He'll oversee your entire dental implant process in Centreville. We'll implant your new tooth root, then craft and place your new tooth.
You can also get several teeth replaced with a dental bridge or denture, which will be securely attached to implants. Your dental implants can last the rest of your life.
Click here to learn more about dental implants
Everyone wants straight, even teeth, and a healthy bite. But in our teens or adulthood, metal braces are inconvenient or embarrassing. Using Invisalign, we can now straighten your teeth, correct a bite problem, make gaps disappear, and much more—often in 6–12 months.
We also offer the accelerated orthodontics technology called Propel, which ensures the fastest treatment time.
Click here to learn more about Invisalign
You and your whole family can get the general dentistry services you need in Centreville. We get to know you personally, including your specific needs, background, and goals. We will identify any changes in your teeth and gums, and correct problems before they become major.
We're always watching for cavities, gum disease, oral cancer, and other issues. Bring several family members in one visit for added convenience. All are welcome!
Click here to learn more about family dentistry
About half of Americans report dental anxiety. They may avoid dental care until a major problem develops, causing even more stress. We can relieve anxiety with laughing gas sedation dentistry. When you breathe through the gas mask, you will become calm and relaxed.
With our sedation dentistry, you'll be able to get through any procedure easily. If you have dental anxiety any time, tell us. We'll be happy to use sedation dentistry to help.
Click here to learn more about sedation dentistry
Why Our Patients Love Us
When you come to Centreville Dental Wellness Center we'll give you many reasons to make us your preferred dentist office.
Dr. Vakay is one of only five dentists in the state of Virginia to be AACD Accredited.
Dr. Abel is an Invisalign Clear Braces "Preferred Provider," and a graduate of Misch Implant Institute.
We want our patients to feel comfortable and offer things like lip balm, TVs, blankets, dental sedation, etc., according to each patient's needs.
We have early morning and evening appointments available.
We use technology such as digital x-rays, intraoral cameras, CT scanners, OralDNA, and Propel.
We pride ourselves in the ability to create a beautiful smile for any and all patients.
Visit Your Family Dentist in Centreville
If you need a dentist that Chantilly, VA, residents trust for excellent dental care, you can drive just a few minutes to Centreville Dental Wellness Center. We'll take care of your family dentistry, restorative dentistry, orthodontics, and cosmetic dentistry, keeping you comfortable with personalized care. Contact us today at 703-815-0775.