Full-Mouth Reconstruction with a Centreville Dentist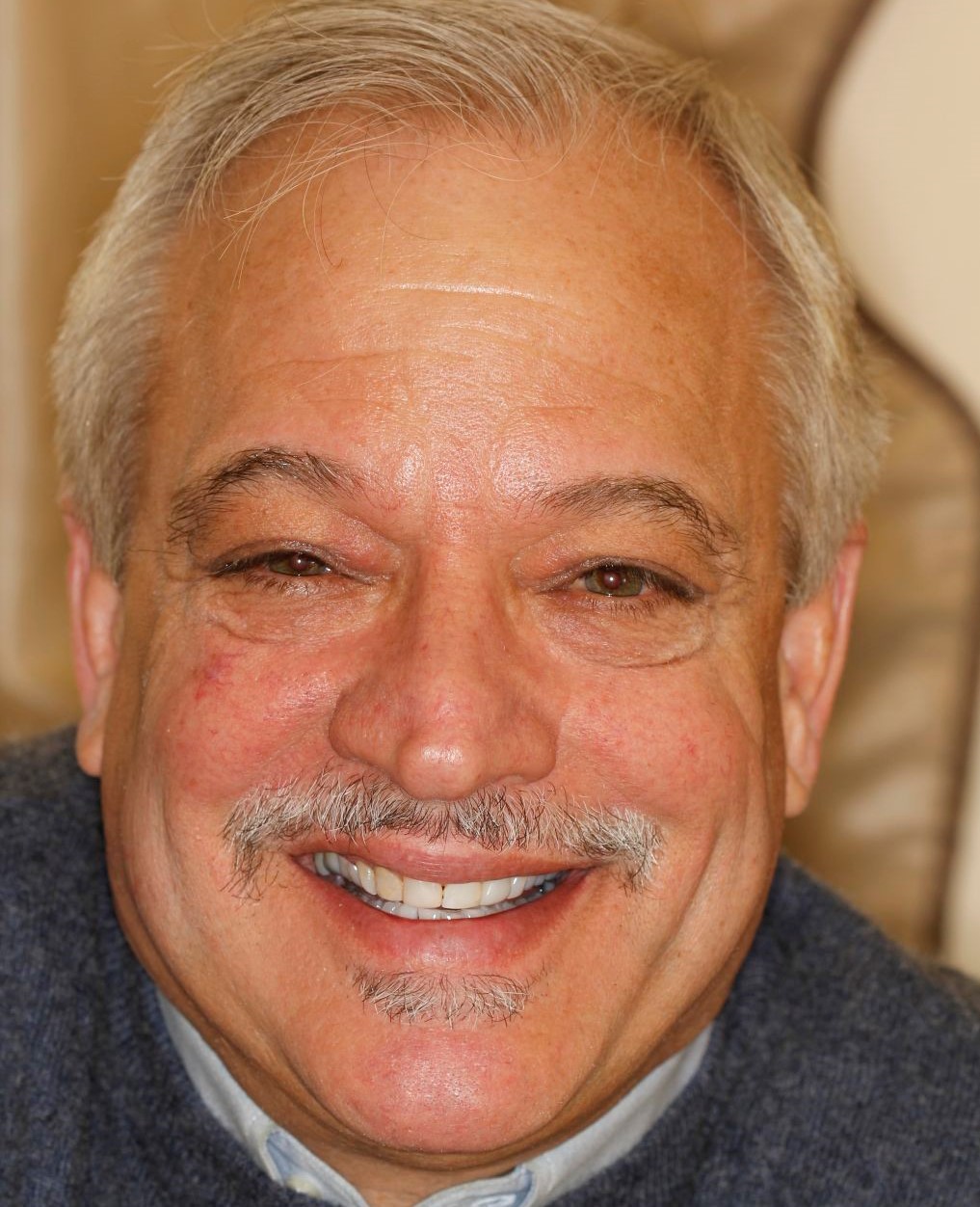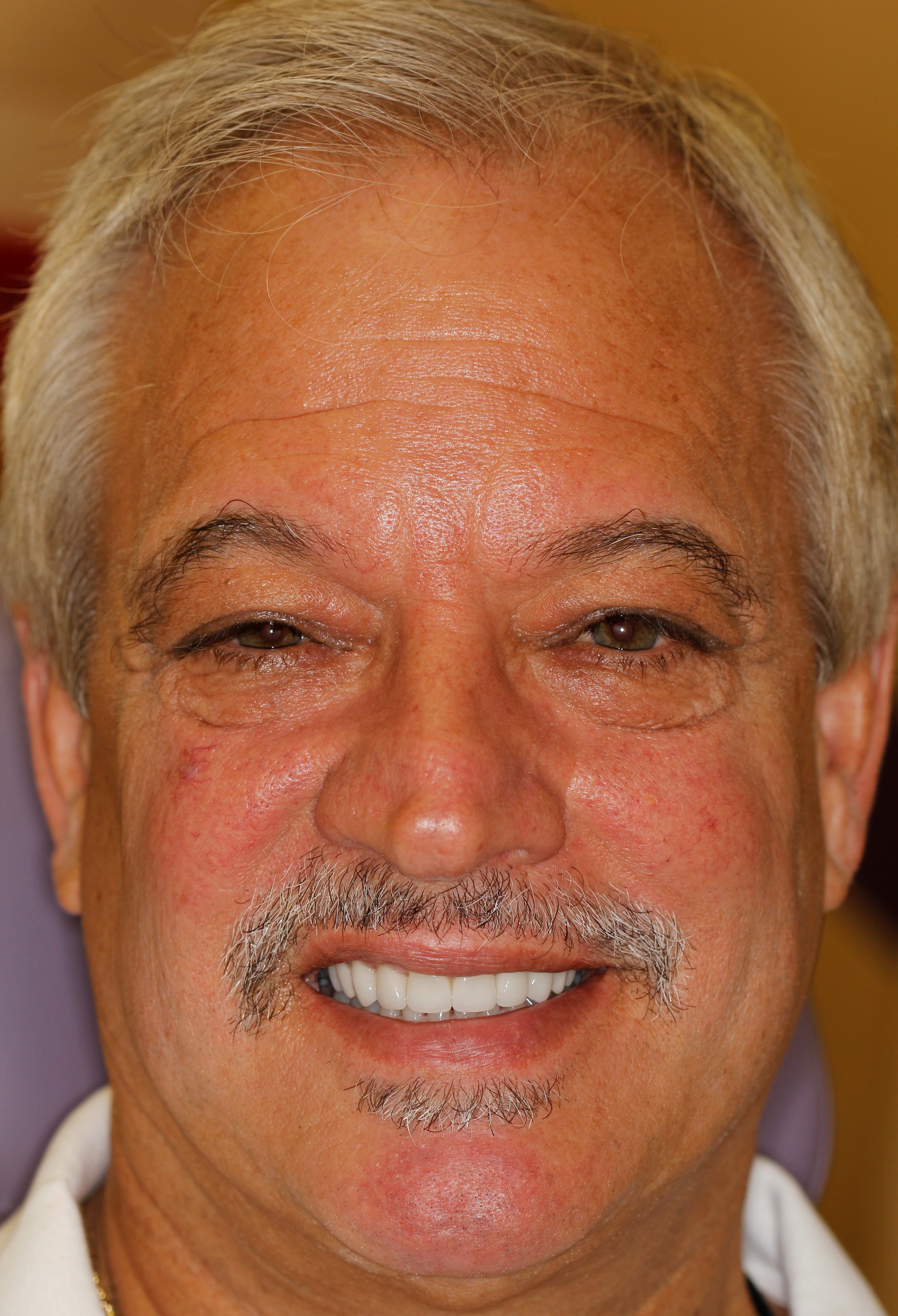 No matter what brings you in for a full mouth reconstruction, we can help you design your dream smile. We work with patients from all over Northern Virginia, including
Fairfax
and
Chantilly
, to address their concerns and create a custom treatment plan to improve the appearance and function of their teeth for a complete transformation and lasting results.
Full mouth reconstruction describes the process of simultaneously restoring or rebuilding all of the teeth in the lower and upper jaws. The process typically involves procedures like the application of dental bridges, dental crowns and dental veneers, and may incorporate procedures directed at the gums, tooth positions or pulp.
A full mouth reconstruction may be necessary to repair teeth that have been fractured or injured, lost due to trauma or decay or severely worn due to long-term acid erosion or tooth-grinding. Reconstruction may also be used to address ongoing jaw, headache or muscle pain due to a misadjusted bite.
To determine the extent of the problem and create a comprehensive treatment plan, the dentist will examine the patient's teeth, gums, jaw muscles, bite and joints. During the examination, the dentist may take records of the patient's mouth, like photographs and X-rays, impressions of the teeth, and a model of the bite. An individual step-by-step treatment plan will be created to address all the patient's dental problems and complete the full mouth reconstruction.
"After my motorcycle accident, the majority of my teeth were gone. I needed some serious work done. I can't imagine going anywhere but Centreville Dental Wellness Center. The doctors and staff are kind, compassionate, and experienced. Thanks to them, I have a real smile again!"
The majority of full mouth reconstructions necessitate multiple office visits and phases. The patient may undergo a variety of treatments depending on his or her needs. Common treatments involved in full mouth reconstruction include prophylactic teeth cleaning, crown lengthening, contouring the gum and the placement of permanent restorations like tooth veneers, inlays, onlays, tooth crowns or tooth bridges. For more involved full mouth reconstruction, the dentist may recommend procedures such as orthognathic surgery, performed to reposition the jaw, or soft tissue or bone grafting, which can enhance the stability of the teeth and permanent restorations.
These procedures are designed to improve oral health and the appearance of the mouth. Following full mouth reconstruction, the patient can expect to more balance and harmony in his or her smile, have greater support for the teeth and better alignment, resulting in increased oral functioning and an enhanced appearance.
Contact Us for Full Mouth Restorations in Centreville Today!
If you have questions about full mouth reconstruction or any of our other treatment options, or if you would like to request an appointment, please contact us by email or by calling 703-815-0775 today. We provide full mouth reconstruction services to patients who come to us from all across Northern Virgina, including Chantilly and Fairfax, VA.
Related Content