Traditional Dentures & Partial Dentures in Centreville, VA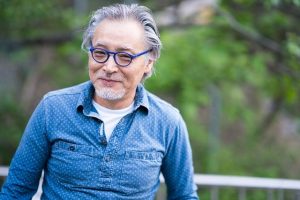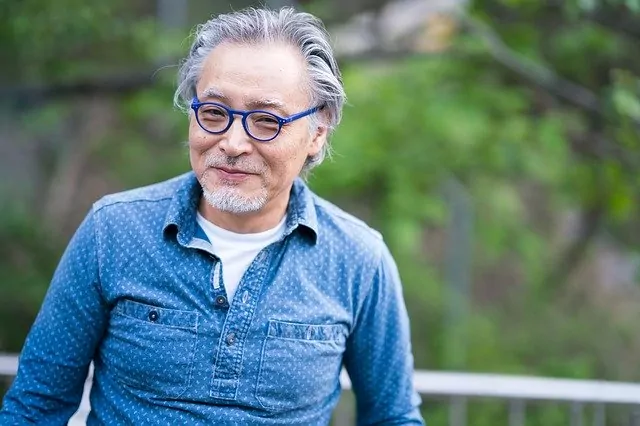 Are you missing some or all of your natural teeth? We offer both dentures and partial dentures to provide you with the solution you need for the gaps in your smile. A non-invasive treatment option, dentures restore your ability to chew and smile without embarrassment.
Dentures are a long-lasting solution to tooth loss as a result of periodontal disease, traumatic injury or tooth decay. Without dentures, people with multiple missing teeth may experience an inability to chew and bite properly, a sagging facial appearance or a shift in remaining teeth. Today's dentures are functional, comfortable, and attractive. Similar in appearance to natural teeth, dentures can drastically improve one's smile and oral functioning.
A complete oral examination is the first step toward receiving dentures. During the exam, our dentures dentist will inspect the gums and bone structure of the mouth to formulate an appropriate treatment plan. Once our dentures experts have determined that dentures or partial dentures are the right solution for you, he or she will take an impression of the gums that highlights every crevice and ridge to ensure the most comfortable denture fit possible.
"I had dentures for a few years but they never felt like they fit. When I came to see Dr. Abel, he was able to do a complete exam of my mouth and properly fit me with dentures. I no longer feel them rubbing or am worried about them falling out. I'm proud to receive all my dental care here now."
Complete dentures are used to replace all the teeth in the lower or upper jaws. Partial dentures may be used to replace some teeth and are built around the patient's existing natural teeth. Both types of dentures require attention to dental hygiene once they are in the mouth to avoid irritation and serious medical complications. With proper care, most denture-wearers experience none of these effects.
Each evening, when the dentures are removed, the gums, palate and tongue should be gently brushed. The dentures themselves should also be brushed to remove any plaque or debris before soaking them in a cleansing solution. Although dentures are very durable, they should be cleaned over a towel or soft surface to avoid breakage.
Dentures should be comfortable, and most patients adjust to their new teeth quickly. Minor adjustments may be necessary to ensure the proper fit, but most people find they acclimate to wearing, speaking with, and chewing with the dentures soon. Over time, wearing dentures will become second nature and a major improvement in the patient's smile and quality of life.
Contact Us For Dentures near Fairfax and Chantilly, VA!
We look forward to the opportunity to provide you or your loved one with top-quality dentures services. If you would like to request an appointment, please contact us by email or by calling 703-815-0775 today. We proudly provide dentures services to patients who come to us from all across the Centreville, Virginia area, including Fairfax, VA and Chantilly, VA.