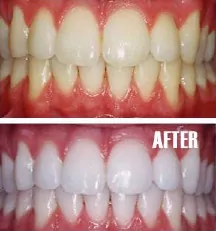 Professional teeth whitening is the most common cosmetic dental procedure performed in the United States. While at-home whitening systems use low-dose bleaching agents, professional whitening takes place in a carefully monitored setting that allows for the controlled, safe and pain-free use of a higher concentration of bleaching gel, resulting in a difference that can be seen immediately.
Before beginning the bleaching procedure, your teeth will be cleaned to remove debris and plaque that have accumulated on the surface and in between the teeth. Next, the mouth will be examined for any potential problems that may be irritated by bleach. If you present any signs of gum disease, cracks or severe tooth decay, the dentist may delay the bleaching procedure until the problems have been addressed.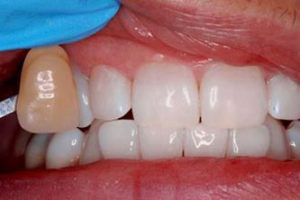 The dentist may also take photos of your teeth and record their color using a shade guide. This assessment will provide a benchmark for evaluating your whitening progress.
During the whitening procedure, the dentist will insert a check retractor into the mouth to expose the teeth that are revealed when you smile. The gum tissue is painted with a hardening resin or liquid rubber to protect against any effects caused by the bleaching solution.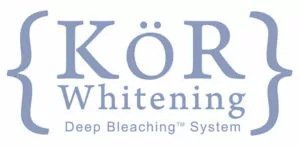 Next, the bleaching gel is applied to the teeth before being suctioned off. The gel may be reapplied if necessary. Following the final application, the dentist will remove the cheek retractors and measure the post-treatment change in the teeth's shades.
The professional teeth whitening procedure performed by your Centreville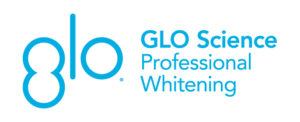 dentist has many advantages over at-home bleaching. Difficult organic stains or discolorations, such as those caused by tobacco use, consumption of certain foods or aging, are best removed with a professional teeth whitening. No other teeth whitening method produces faster results, and professional bleaching is the safest form of obtaining whiter, more radiant teeth.
We look forward to the opportunity to serve you and if we can be of service, please refer to our Patient Library section, or if you would like to request an appointment, please contact us by email.
We are happy to share with you what our patients say about their experience with us.
– Coleen H.


5 out of 5 stars on 08/03/2017
Dr. Vakay is fabulous! She is the BEST dentist I have ever had.
– Keith W.


5 out of 5 stars on 04/12/2018
I would highly recommend this therapy program to anyone suffering from TMJ.
– Ward N.


5 out of 5 stars on 16/10/2018
Courteous, helpful, and professional in all aspects. Very satisfied.
+
Centreville Dental Wellness Center
Rated: 4.9 out of 5 stars based on 60 reviews.