At Centreville Dental, we are proud to be a member of our community.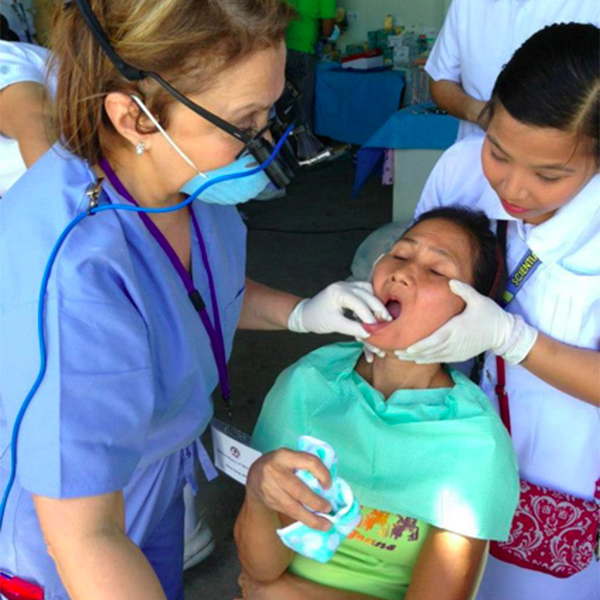 Centreville Dental Wellness Center is committed to improving the wellbeing of not only our patients, but our community and world as a whole. We are always on the lookout for ways we can give back to a community that has given so much, and our volunteer involvement ranges from fighting back against cancer to restoring the smiles of patients across the globe.
One of our most proud undertakings includes our Mission of Mercy volunteer expedition in which members of our team traveled to the Philippines to aid those who need it most. No person should be denied the right to a clean, healthy smile, and Centreville Dental understands that our role is crucial in making a true difference.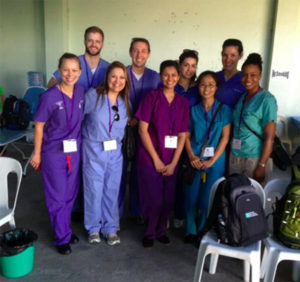 Our team has also worked to benefit the Ryan Lopynski Big Heart foundation. This foundation serves the community by working to prevent sudden cardiac arrest in children and young adults. By facilitating youth heart screenings and fostering awareness for students, coaches, teachers, families, and additional members of the community, the Ryan Lopynski has made a great difference in saving lives by promoting health and awareness.
There are many other ways that Centreville Dental Wellness Center has given back:
Seton Spirit
Virginia Dental Health Foundation
25th Annual Turkey Trot
Boy Scouts of America
Miss America
MOM_ Medical Mission of Mercy- Philippines
George Mason Arts Board
Wounded Warriors
Purple Heart
Operation Renewed Hope Foundation
Miss Arlington Pageant
We look forward to the opportunity to serve you and if we can be of service, please refer to our Patient Library section, or if you would like to request an appointment, please contact us by email.