Dentist in Centreville, VA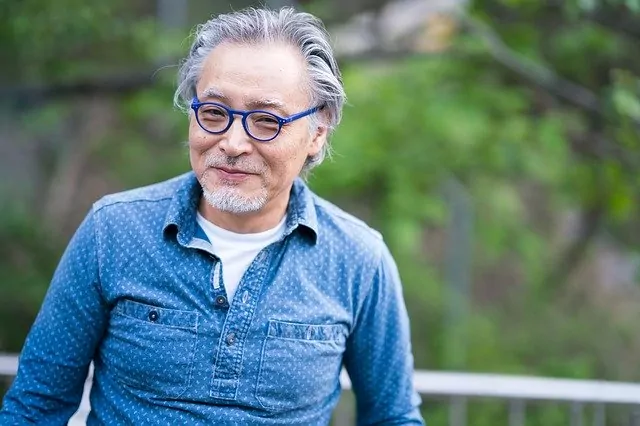 Do you want a dentist in Centreville, VA, who can give you a unique, family dentistry experience? Come to the Centreville Dental Wellness Center! We are known throughout the area for our caring dentists, family-friendly atmosphere, and the beautiful smiles we craft for our patients.
We've received written feedback from many of our area patients. Some who had dental anxiety are now excited to visit us again. Others who were embarrassed by their smiles now love to show off our cosmetic dentistry. Whole families visit us regularly. One patient even drives back from out-of-state for appointments.
If you want to join our growing family, contact us. Make us your Centreville dentist's office. We'll get to know you personally and look out for your long-term oral health.
Do you need a dentist in Centreville, VA, to make your smile look amazing? That's one of the specialties we're known for. We can beautify a smile at any age using dental veneers, dental bonding, Invisalign clear aligners, customized dental crowns, teeth whitening, and more.
Tell us what you need, and we'll recommend a personalized solution to achieve your goals. Make your teeth whiter, straighter, and more. Visit Dr. Vakay, and Dr. Abel, for cosmetic dental improvements.
Click here to learn more about cosmetic dentistry
If you have a missing tooth—or multiple missing teeth—come to your Centreville dentist for dental implants. We'll coordinate every step of the tooth implant process here! Our implants provide one of the best replacements for missing teeth out there!
Or get several new teeth on multiple implants with a dental bridge or denture that will never slip or accidentally pop out. Smile with a full set of gorgeous teeth again by investing in dental implants that will last a lifetime.
Click here to learn more about dental implants
Do you need to have your teeth straightened? As a teen or adult, you may want to avoid metal braces. With Invisalign clear aligners, we can straighten teeth, improve your bite, close gaps, and more in only 6–12 months.
We also offer Propel, a form of accelerated orthodontics, to help you complete your treatment as quickly as possible. Schedule an Invisalign consultation to find out if this high-tech alternative is right for you.
Click here to learn more about Invisalign
Get all the general dentistry services you need in one place, with a dentist who knows you personally. We will track your progress and any changes, keep your teeth and gums healthy, and catch issues before they become problems.
Regular checkups can help control cavities, gum disease, oral cancer, and more. We can get to know your kids and see whole families in one visit. Protect your dental and overall bodily health here.
Click here to learn more about family dentistry
If you or a family member has dental anxiety or high sensitivity, you may benefit from sedation dentistry. Through oral conscious sedation, you can become calm, relaxed, and pain-free during each visit—even during complex procedures.
Plus, you can combine several treatments with sedation dentistry to reduce your number of appointments. Many Americans have dental anxiety. Let us know if you need sedation dentistry so we can help you receive the health services you need.
Click here to learn more about sedation dentistry
Why Our Patients Love Us
When you visit a "wellness center," you expect to be treated right, and that's what we do! Our dentists have multiple credentials for high-quality training and treatments for you.
Dr. Vakay is one of only five dentists in Virginia to be accredited with the AACD. She is also a Fellow in the AGD, is KOIS trained, and is a KOIS instructor.
Dr. Abel is a graduate of the prestigious Misch Implant Institute and is an Invisalign Clear Braces "Preferred Provider."
You can feel free to use our morning and evening appointment availabilities.
We use great technology such as digital x-rays, intraoral cameras, CT scanners, OralDNA, and Propel.
We help each patient feel comfortable offering things like lip balm, TVs, blankets, dental sedation, and more, according to each patient's needs.
Schedule an Appointment With Your Centreville Dentist
If you need a dentist in Centreville, VA, contact Centreville Dental Wellness Center. We'll get to know you personally, track your health through the years, and serve you with our compassionate and comprehensive dental care. Call 703-815-0775 today for an appointment for you or anyone in your family.