Note: Virtual consultations are designed for patients considering cosmetic and Invisalign treatment plans. For all other appointment requests, please use our main appointment request form.
Submit Photos of Your Smile and Book a Virtual Consultation
If you are wondering if your smile and self-confidence would benefit from cosmetic or Invisalign treatment, Centreville Dental Wellness Center can offer you a virtual consultation with one of our doctors. The process is easy by taking a few pictures of your smile, tell us about your chief complaints and submit them to our office through the form below. Our office will then review your images and follow up with you via a video consult to discuss your smile goals and our recommended treatment options.
Photo #1: Full Face Smile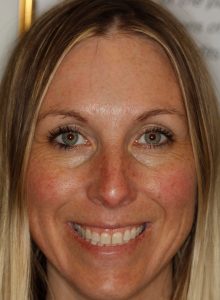 [row] [column md="6″]
Photo # 2: Smile Close-up Teeth Together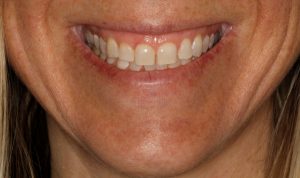 [/column] [column md="6″]
Photo #3: Smile Close-up Teeth Apart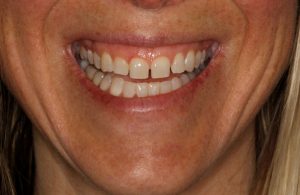 [/column] [/row] [row] [column md="6″]
Photo # 4: Upper Teeth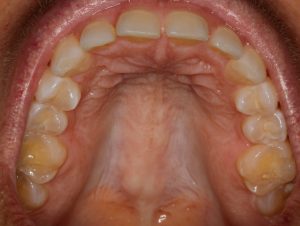 [/column] [column md="6″]
Photo #5: Lower Teeth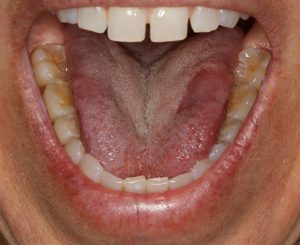 [/column] [/row]