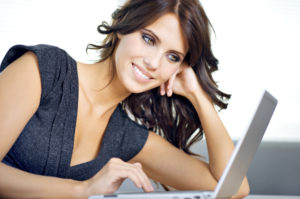 To further our dedication to providing the best patient care possible, the team at Centreville Dental Wellness Center wants to ensure that our patients are informed and have information on treatment options and on promoting and maintaining their own dental health.
Our Patient Library section is intended to answer your dental related questions and ensure that you feel confident about your care with our practice.
We look forward to the opportunity to serve you and if we can be of service, please refer to our Patient Library section, or if you would like to request an appointment, please contact us by email.